A bathtub might not seem very suitable for the hygiene of persons with impaired mobility, however, almost everyone has a bathtub at home and not everyone starts with construction work or remodelling right away. The ideal solution is to use a bathtub grab rail.
Grab bars are made with the following surface finish options:
White, powder-coated
Polished
Brushed (matte)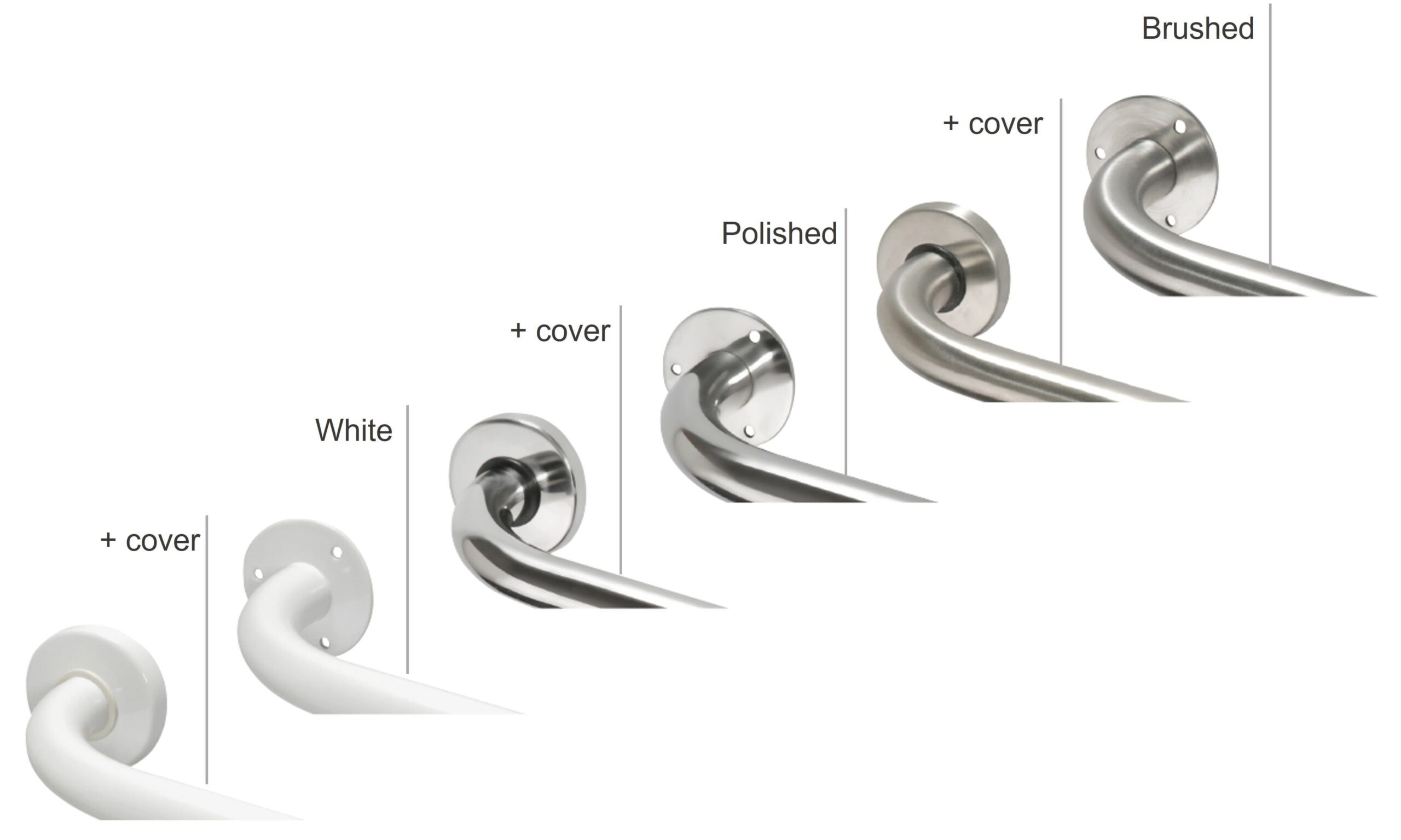 With or without anchor screw covers.
Complete delivery
size: 1133x723 mm
stainless-steel pipe: d=32 mm;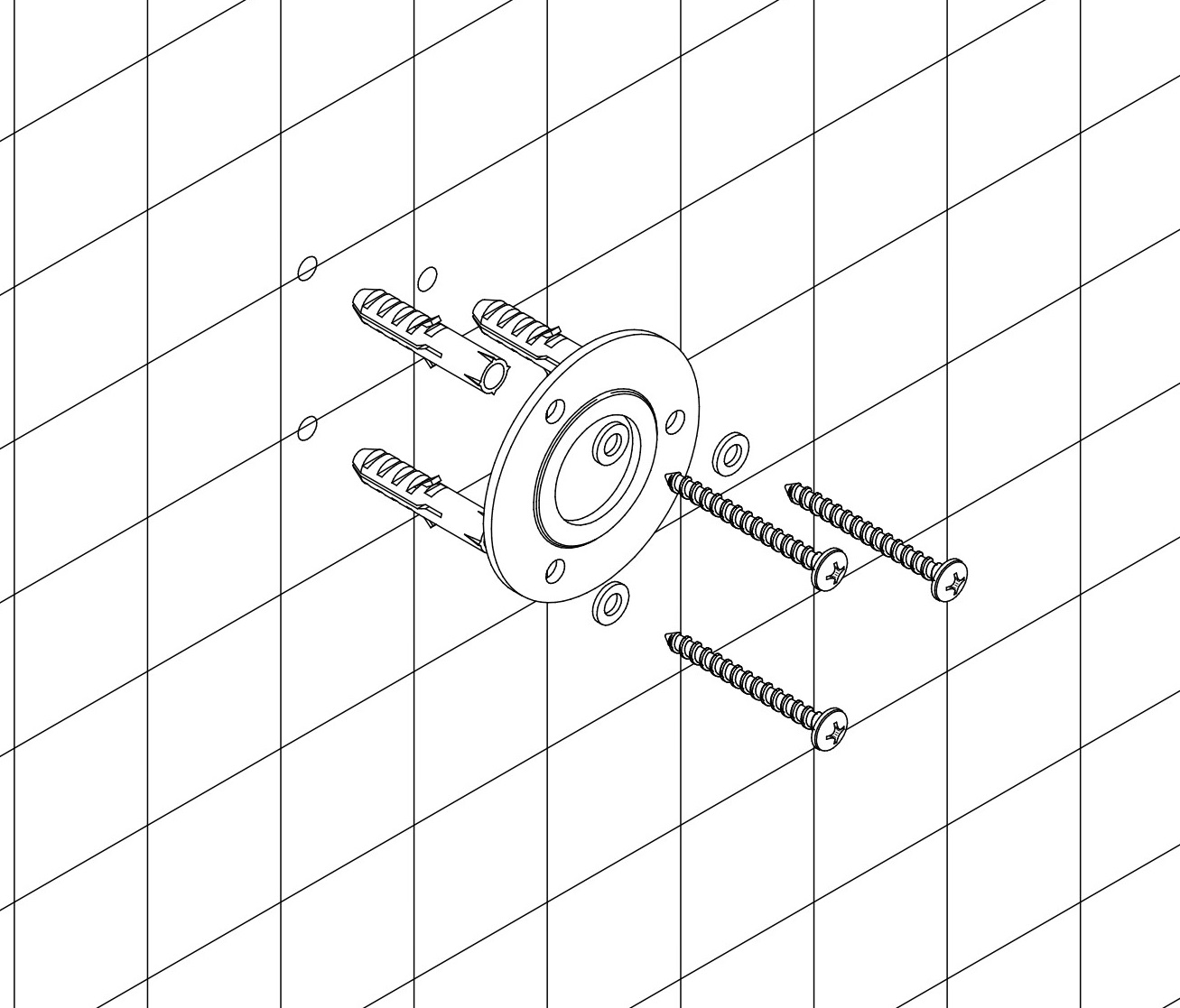 For installation, use a drill bit with a diameter matching that of the supplied wall plugs.
To attach the bar to a wall using the supplied screws and wall plugs, it is necessary to use all of the anchoring holes.
The supplied fasteners are intended for walls with adequate load-bearing capacity (solid brick, concrete). For walls made from different materials, it is necessary to choose appropriate fasteners.