Grab bars for the disabled, straight, long
The extended straight grab bar type for disabled persons is anchored at the ends and in the middle of the bar for use in bathrooms, toilets or on staircases. Bar length 1500 mm.
Grab bars are made with the following surface finish options:
White, powder-coated
Polished
Brushed (matte)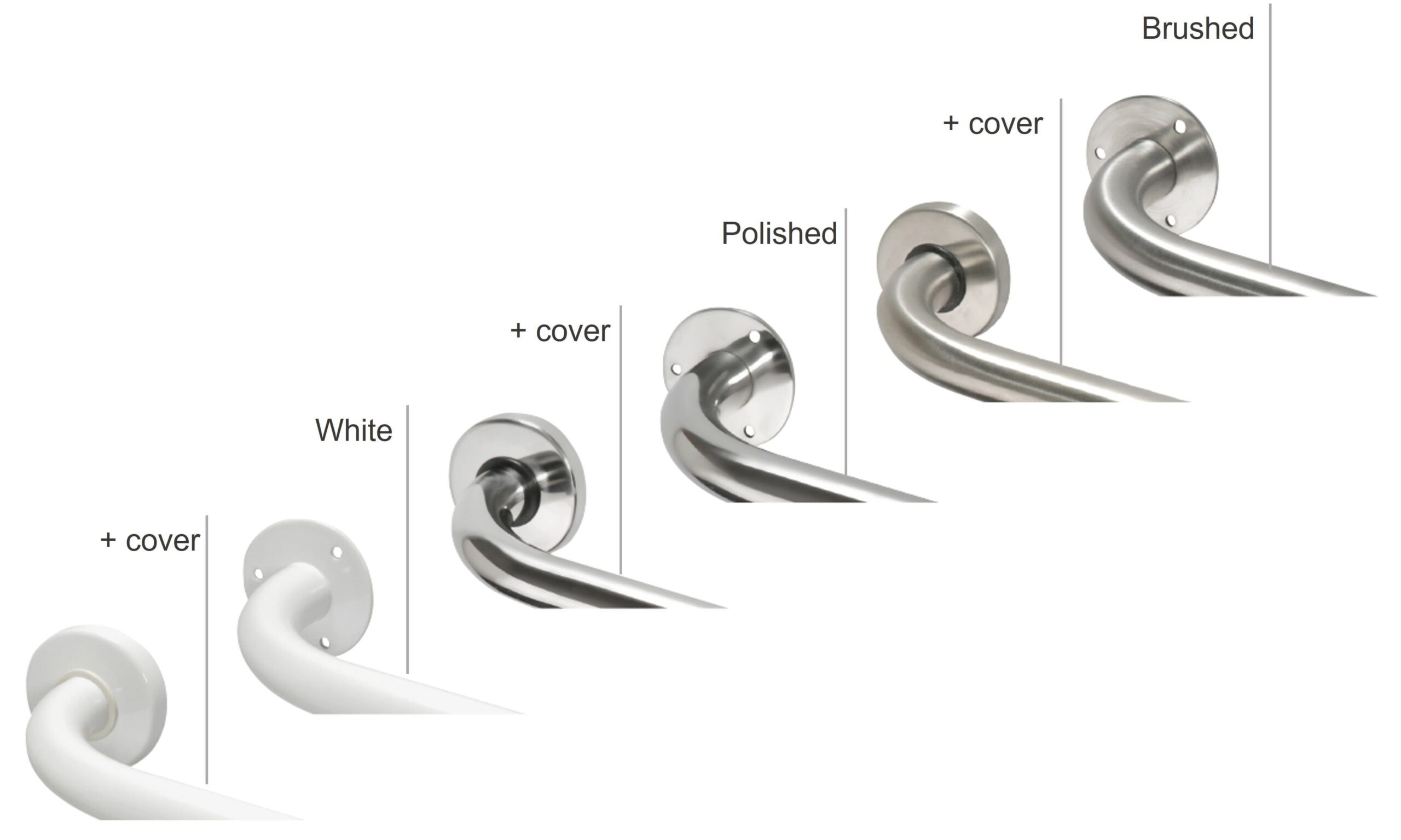 With or without anchor screw covers.
Complete delivery
available in lengths: 900 mm; 1000 mm; 1100 mm; 1200 mm;
stainless-steel pipe: d=32 mm;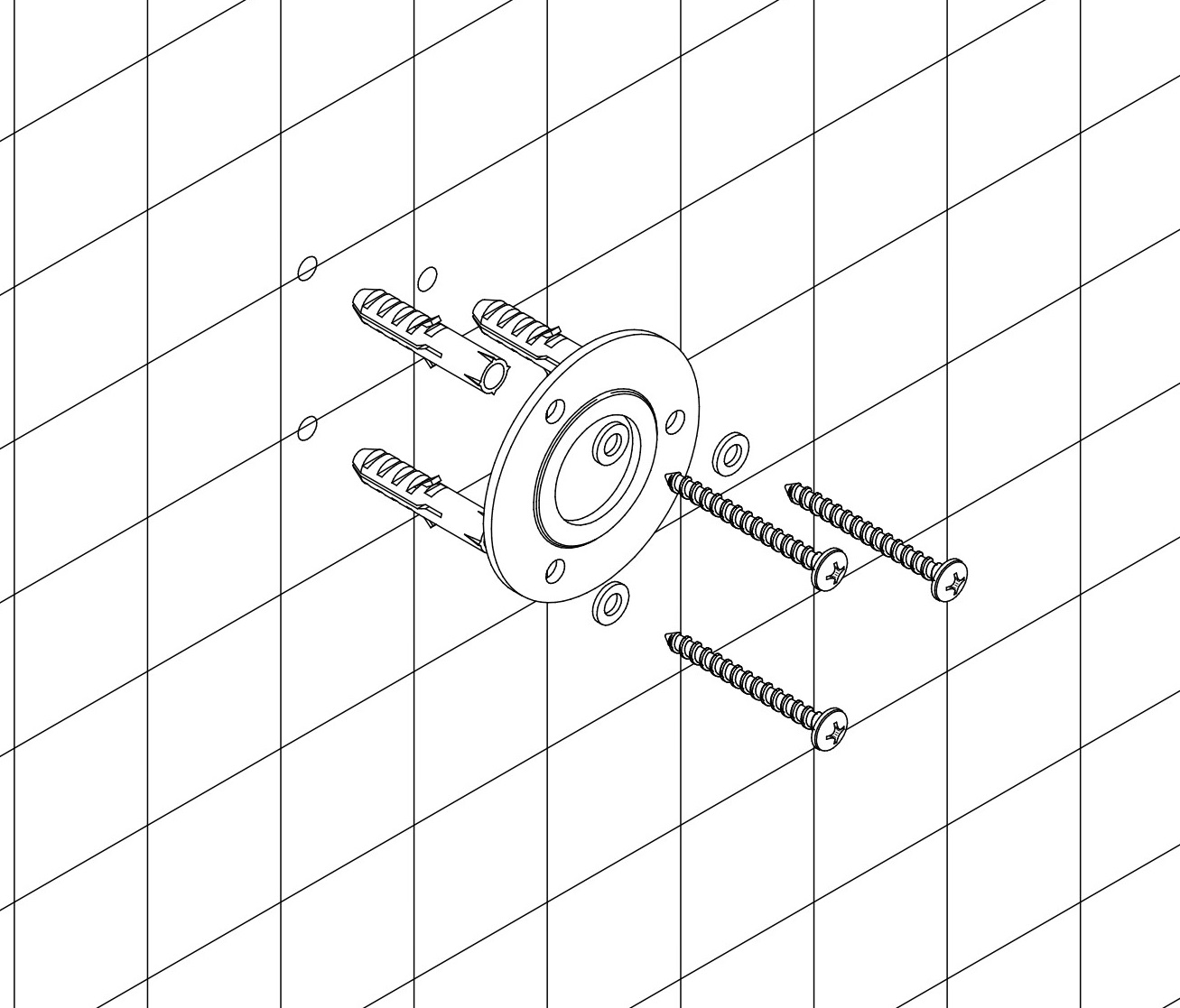 For installation, use a drill bit with a diameter matching that of the supplied wall plugs.
To attach the bar to a wall using the supplied screws and wall plugs, it is necessary to use all of the anchoring holes.
The supplied fasteners are intended for walls with adequate load-bearing capacity (solid brick, concrete). For walls made from different materials, it is necessary to choose appropriate fasteners.