Custom production
AZP Brno s.r.o. focuses not only on classic mass-production, but in wide range produces customized products based on customer needs.
Suit your needs
In just three simple steps we are able to bring your product into life.
Materials used
Surface finish used
brushed
glossy
comaxit – powder painting
Logos and labels
Possibility to have your own logos and labels by sand blasting or an electrolysis.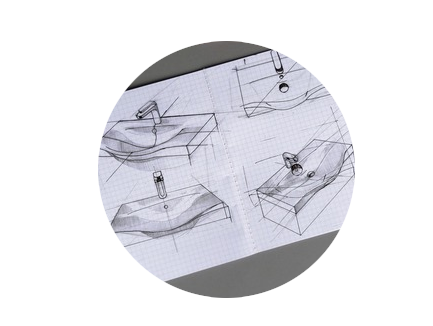 At the start, there is an idea ….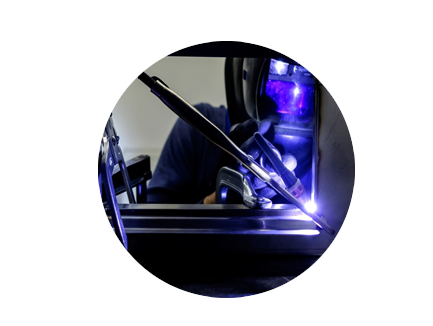 … then we step into its way …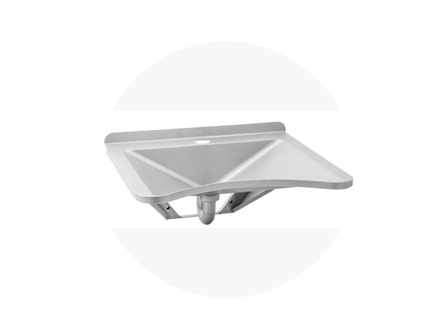 … which results in customer satisfaction!
Gallery
Here is some of our custom products based on customers' needs.