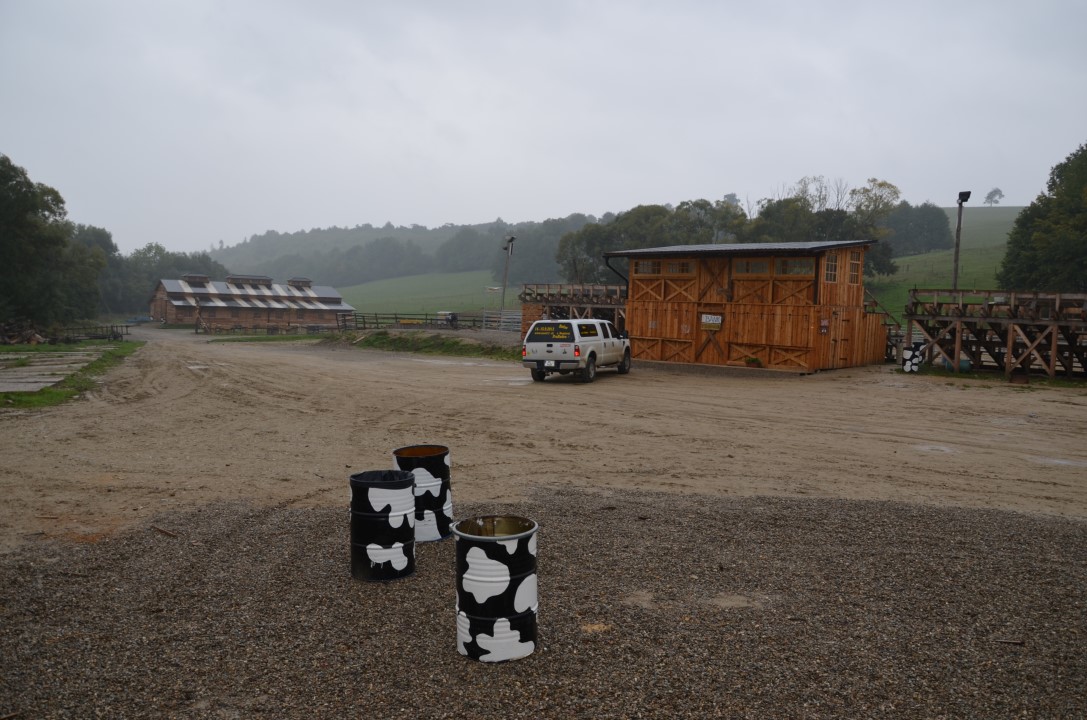 Description
The Western ranch "13", near the village of Nemšová, is a place for rest and entertainment for many tourists. As part of the revitalization of the complex, we supplied complete solutions for sanitary facilities.
Range of project
Token automat ZAS 3.TV
Customized stainless steel urinal
Washbasin water tap AUM 3.2
Accessories
Handlebars for people with reduced mobility
Place of realization
Ranch13, near Nemšová in Slovakia.
Investor
Bricol s.r.o.
Building company
–
Photogallery