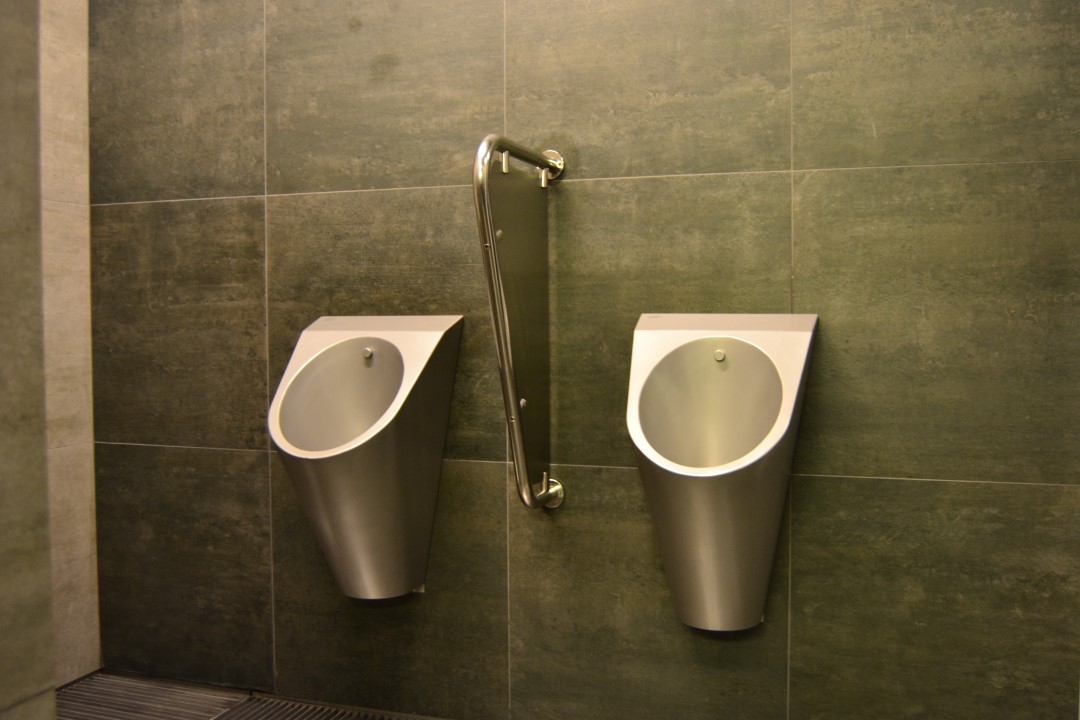 Description
Beautiful space of "Na stojáka" pub is a great attraction not only for Brno locals. AZP is proud of being a supplier of sanitary equipment.
Range of project
Stainless steel closet with plastic seat
Stainless steel urinal
Stainless steel partition wall
Floor channel
Accessories
Cubicle system
Place of realization
Pub "Na Stojáka", Brno, Jakubské nám.
Investor
–
Building company
–
Photogallery