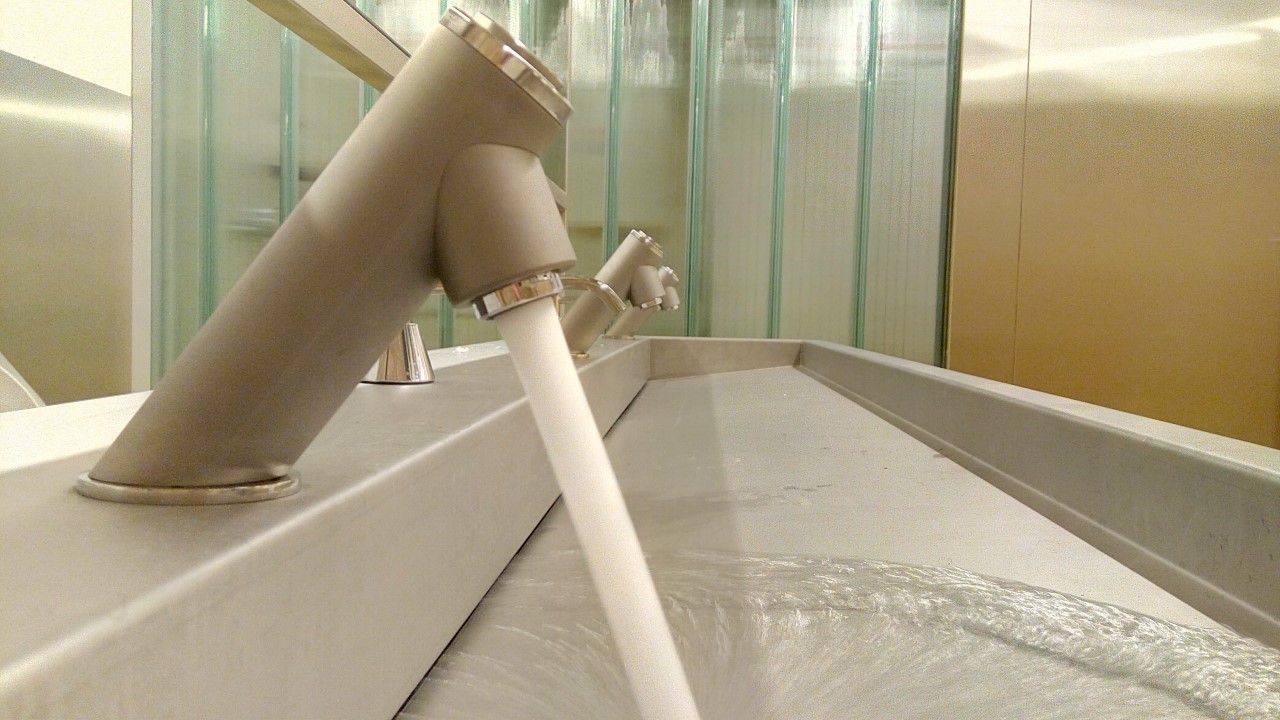 Description
The project called "Mlýnica Bratislava" is a demonstration of how the old unused space can be transformed into a functional building that is designed in a beautiful, airy, modern design. It serves as an example for offices, living areas and leisure-time areas. We designed and supplied a sanitary facility in the building.
Range of project
Customized standalone wash-troughs
Water tap AUM 18P
Built-in soap dispenser
Stainless steel urinal AUP 03
Place of realization
Mlýnica, Turbínová ul., Bratislava
Investor
Teslová, s. r. o.
Building company
ise, s. r. o.
Photogallery