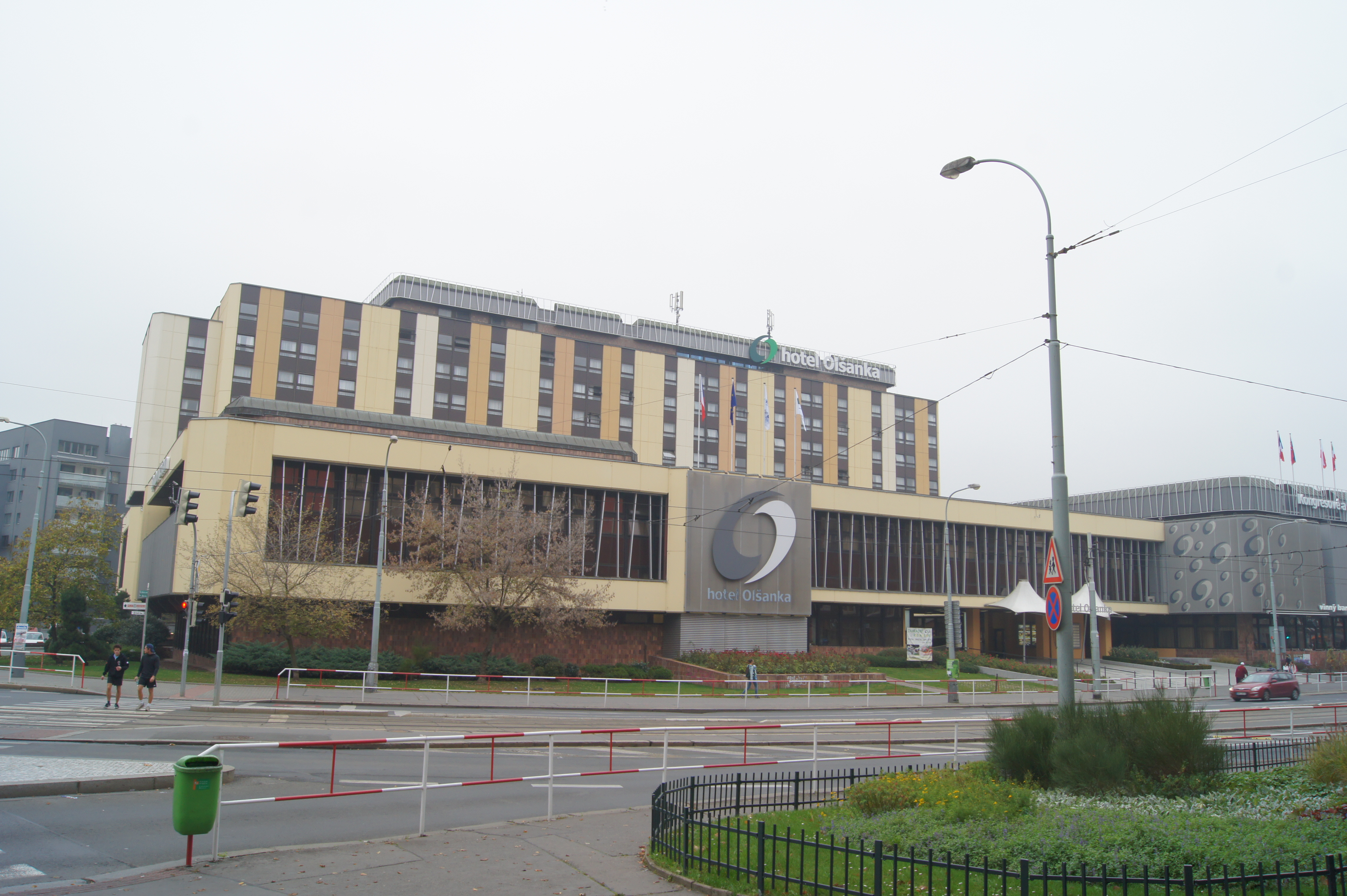 Description
The Prague wellness hotel Olšanka is one of the most popular destinations for thousands of tourists every year. In the autumn of 2017, the reconstruction was completed, to which we supplied the complete drainage system tailored according to the project.
Range of project
floor drains and gullies of various types and lengths
Place of realization
Hotel Olšanka, s.r.o., Praha 3, Táboritská 23/1000, PSČ 13000
Investor
Hotel Olšanka, s.r.o.
Finish date
October 2017
Photogallery