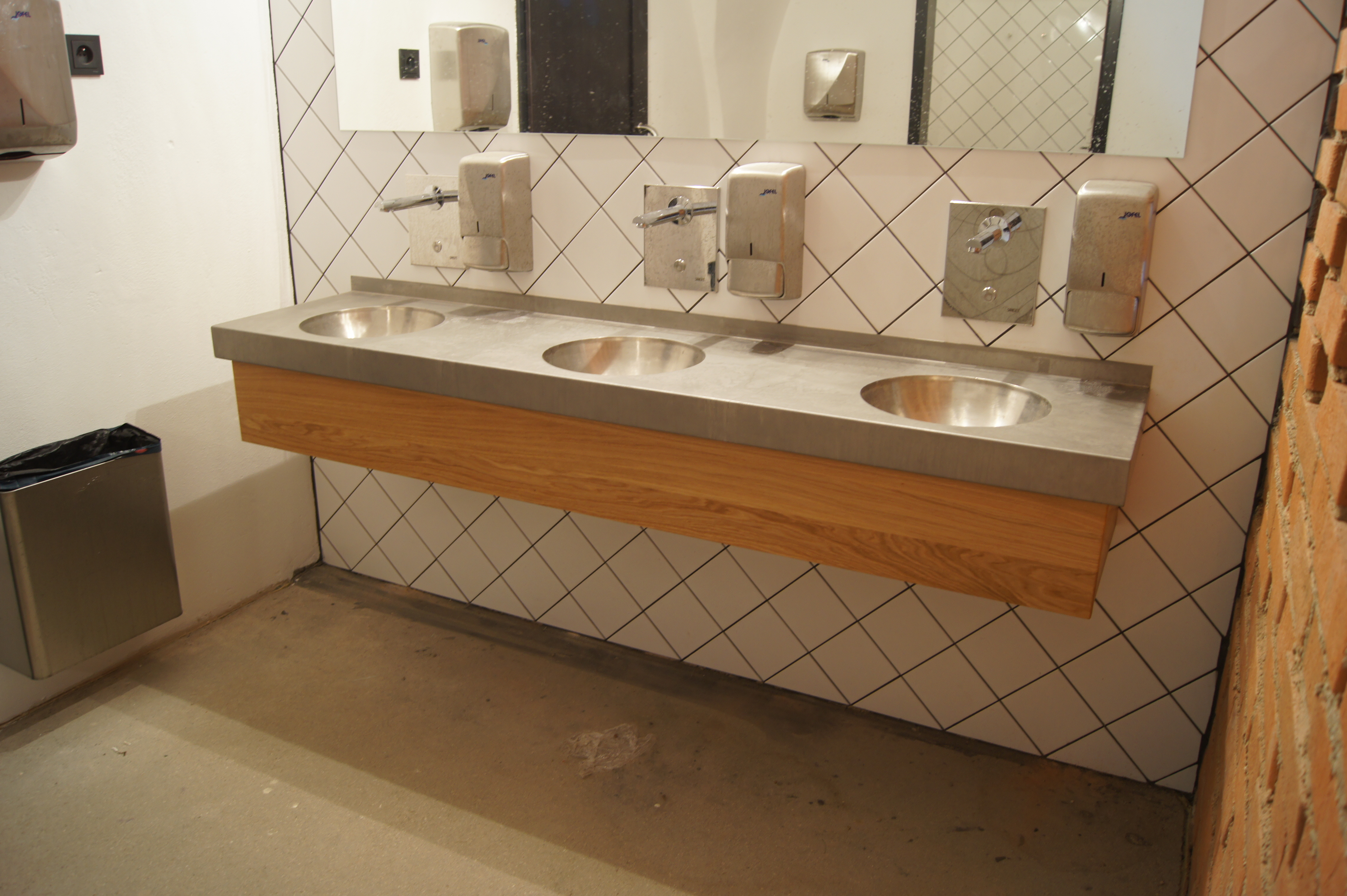 Description
The municipal brewery Kamenice is located in the village of the same name in the Pelhřimov district of the Bohemian-Moravian Highlands. It underwent a reconstruction in 2017 that included a complete renovation of the social facilities at the brewery, pub and large courtyard, which serves visitors during summer time.
Range of project
stainless steel multiple-bowl unit PUN 01
custom-made urinal troughs of 4 meters
Place of realization
Kamenice municipal brewery, nám. Čsl. armády 2, 394 70 Kamenice nad Lipou
Investor
Pivovar Kamenice s.r.o.
Finish date
October 2017
Photogallery