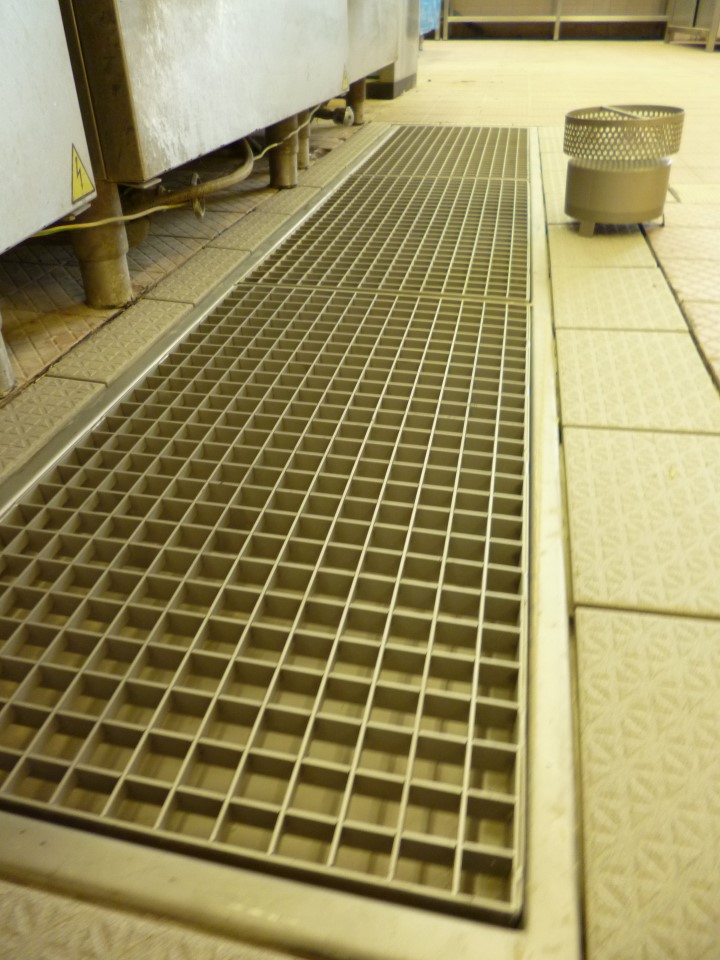 Description
The OZ 01 floor channels are a good example of customization for fitting it to almost any space. Based on the customer's request, we have designed a set of these channels directly according to the technical drawings of the target areas.
Range of project
Customized floor channels OZ 01 with industrial gratings – 2 m a 2,2 m.
Stainless steel sink VL 01 and a bracket for a wall hanging.
Place of realization
Kociánka center, Brno
Investor
–
Building company
–
Photogallery